Quality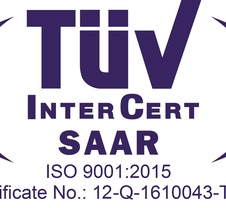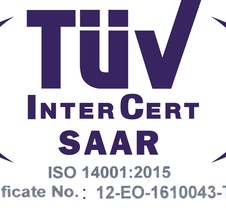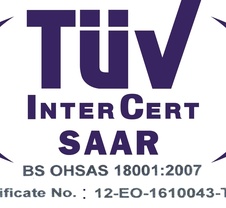 Alamiah Building Company's Quality Policy has been formulated and adopted to ensure capabilities and commitment in providing the best quality products and premium services to its customers.
The goal is ensured through the achievement of the highest level of performance and perfect implementation of Quality Control System in various aspects of ABC's production areas, and through the ABC' whole hearted commitment in exceeding customer expectations and needs, by adopting well-structured operating procedures and work instructions.
We are delighted to inform you that we are ISO Certified Company as detailed below:
Ø  ISO 9001:2015 (Quality Management System)
Ø  ISO 14001:2015 (Environmental Management System)
Ø  OHSAS 18001:2007 (Occupational Health and Safety Management System)
ABC also aims for the continued improvement and growth of its business through improving the performance of different activities, processing solutions to meet the requirements of local and global construction industry. Towards this end, Quality Objectives were identified, implemented and followed up.
At ABC, the quest for excellence is a never-ending process. Attention to details is evident in all our activities. Each member of our company recognizes that his success is a result of a sustained customer satisfaction. All ABC' personnel are dictated to ensure that quality and value are inherent in all our products and services. Further, ABC has provided adequate training to all members of its staff to emphasize the significance and their importance as being pivotal in successfully maintaining the Quality Management System. 
Furthermore, ABC' Executive Management on their part, spare no effort in ensuring that the Quality Management System is adequately maintained, and Quality Requirements are strictly fulfilled through periodic internal Quality Audits and Management Review Practice.
Alamiah Quality Certificate